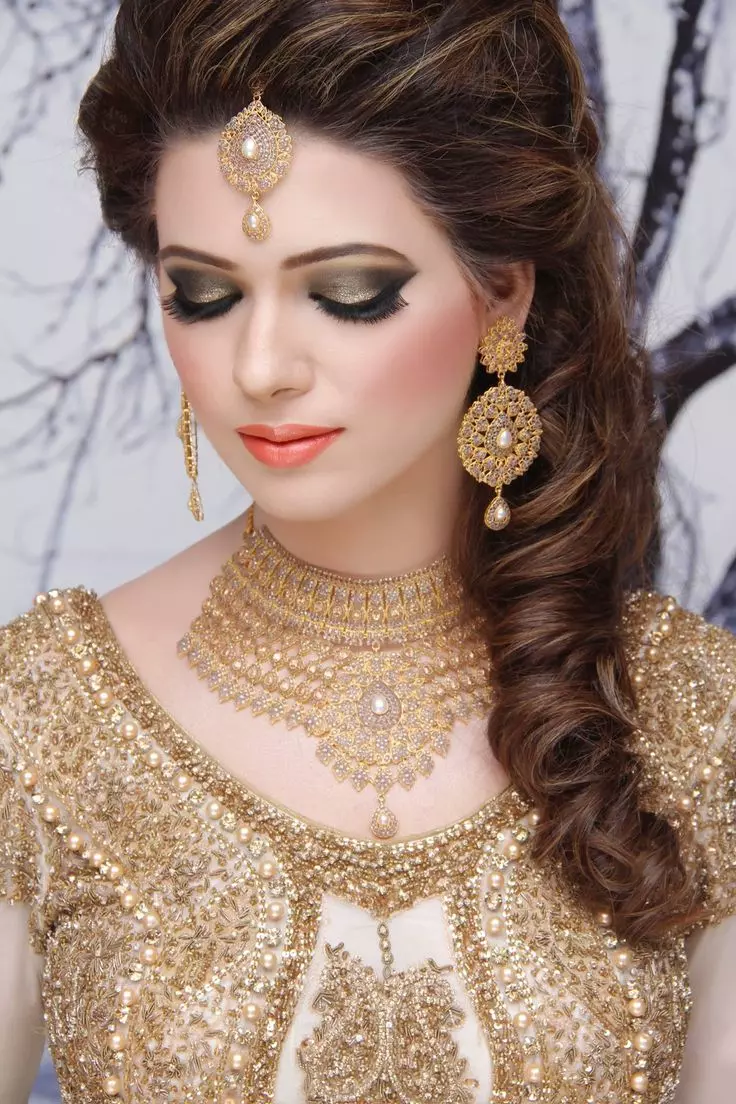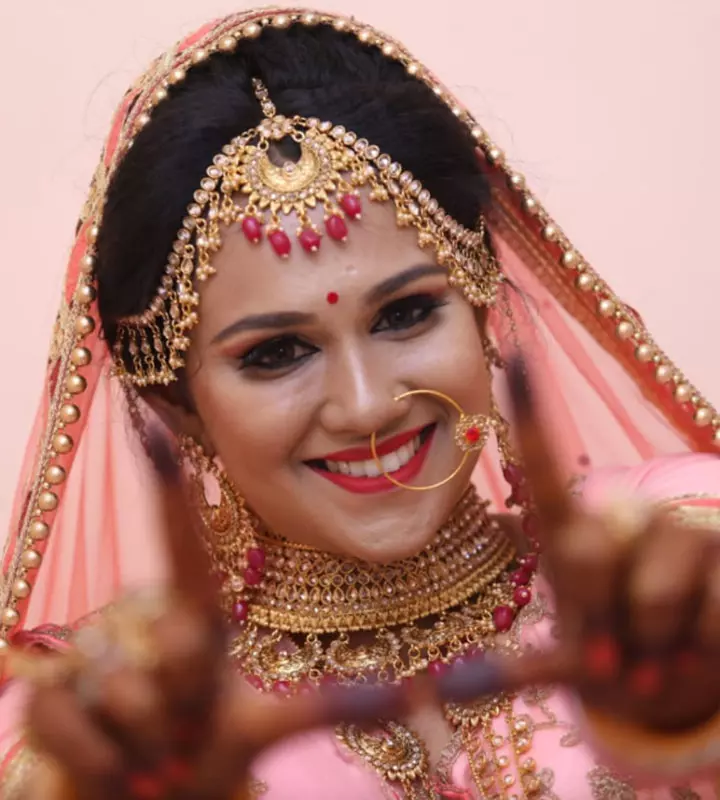 ABOUT US
DISCOVER THE TIMELESS BEAUTY IN YOU
Makeup is malleable and mercurial: The biggest joy I have every day is the opportunity to create, to play, and to invent with something I've loved forever. – Pat McGrath
The QT5 Glenys is a youthful brand for the refined customer that is after International involvement in remarkable ability that is on a ceaseless excursion to refine and create their aptitudes. We are a brand that doesn't simply do what you state, we are a brand and group that will give you what you need through training.
There comes whenever development and opportunity meet, we have needed to take a gander at the brand and advance it to have the option to keep up our interface with the crowd. The Beauty Industry is developing so quickly in India and with our development plans, we need to guarantee that the brand represents more than a certain something or dependent on one individual. We need to guarantee we are setting up a Team of capable individuals that will have similar chances to succeed and prosper in the Industry here in India. We have contributed and will keep on contributing a lot of time and cash into preparing our kin as we accept that is with the perfect individuals the sky is the limit.
We have an unmistakable arrangement, definite and brief that will be executed with accuracy and artfulness throughout the following 3-5 years with master nitty gritty preparing being our essential focus. With an exceptionally solid data structure set up that supports such development, we will just increase when all key territories of our business are sufficiently adjusted.
As pioneers in the Beauty Industry, we will guarantee that the aptitudes and advancement develop and advance to give our group a stage like no other, this will significantly increase the value of the Industry just as the individual colleague in which we are amped up for.
We accept that greatness comes through initiative, direction and preparation, we will likely have a smile in each customer's face when they leave our salon premises. We are a salon chain that has a differing administration offering, which incorporates Threading and Bleaching, Waxing, Hair Arrangements, Facial magnificence, Manicure, Pedicure, Body Polishing Treatment, Nail administrations and Bridal services.